Adaptable and ensure our  inventory  reflects your needs.
Bridge manufactures all its components  In- house
Our production and assembly facilities are located in Taiwan. Production lines are equipped with high standard SMD machines, auto-insertion machines, burn-in chambers and state of the art testing rooms. The manufacturing space is more than 25 000 square-meters so as to facilitate flexible production expansion as and when needed. All of the Bridge in-house products are checked for quality before being shipped out to the customers, so as to avoid quality discrepancies. As a result our global customers highly appreciate our price/performance ratio, and quick delivery services. We approach each inquiry with the customer's bottom line in mind. We offer a broad range of product finishes that enable us to provide our customers with solutions that are unique to their requirements, while being cost-effective, and having short lead times
Remove the row
Column: 1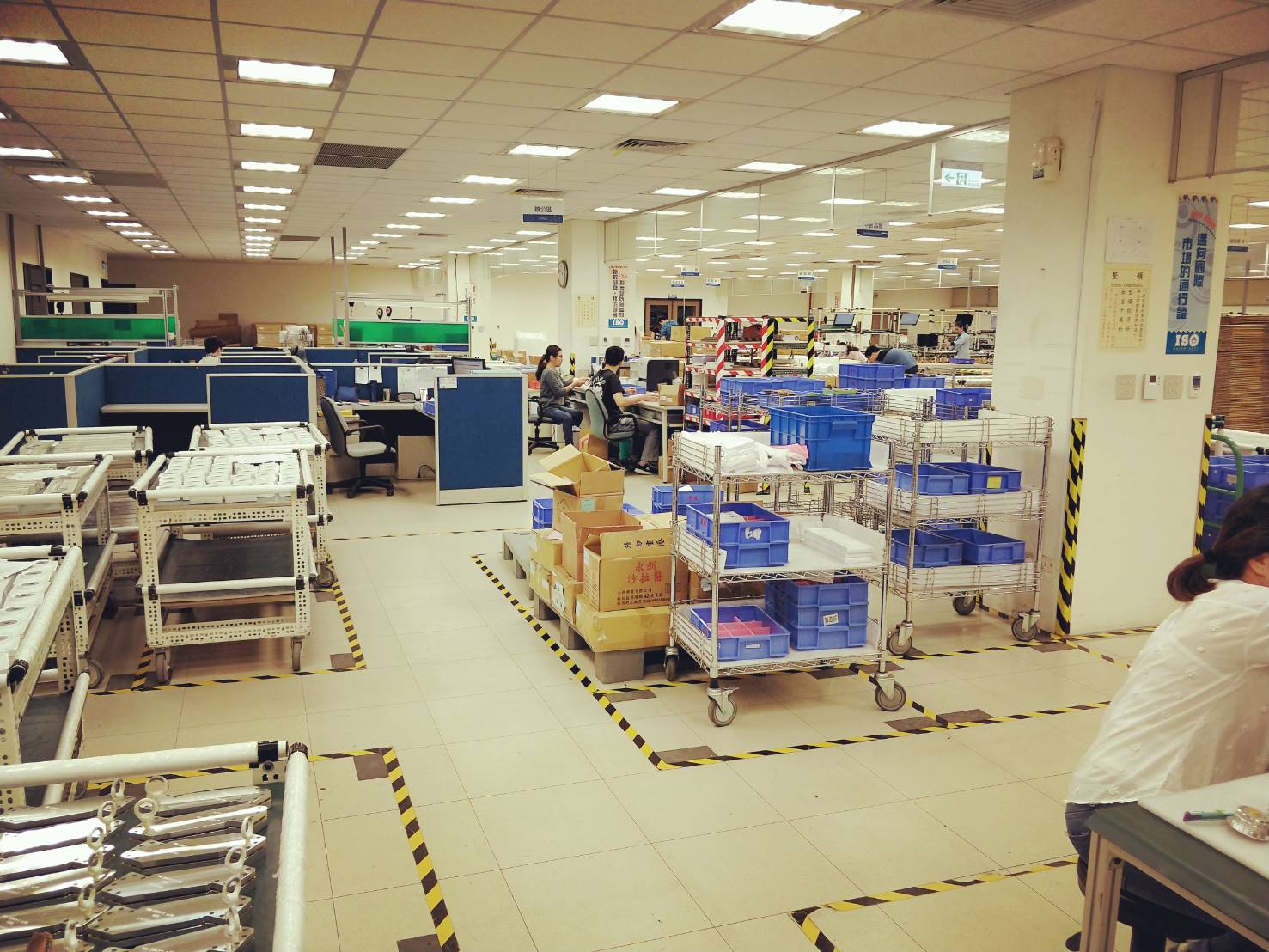 Column: 2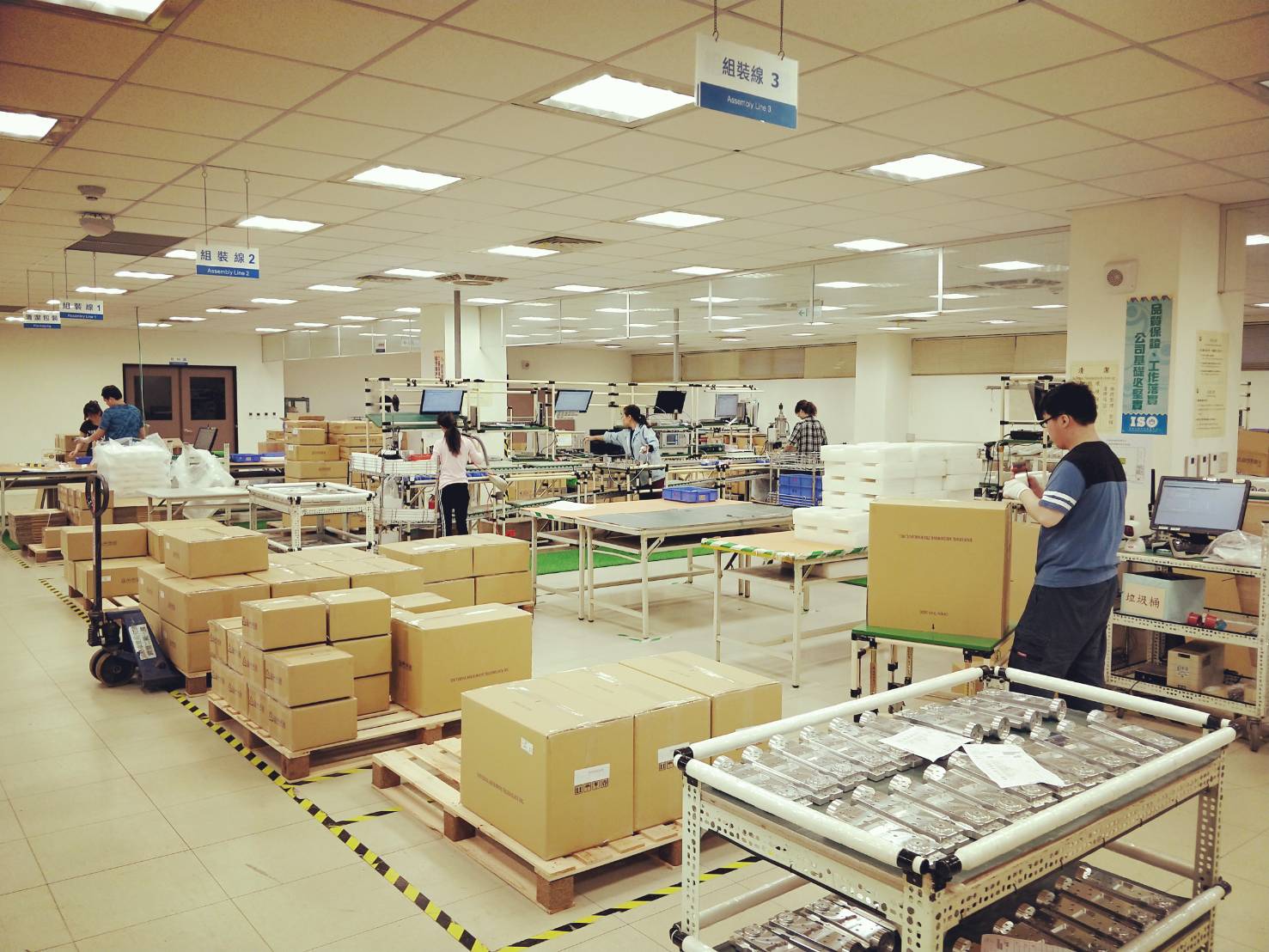 Column: 3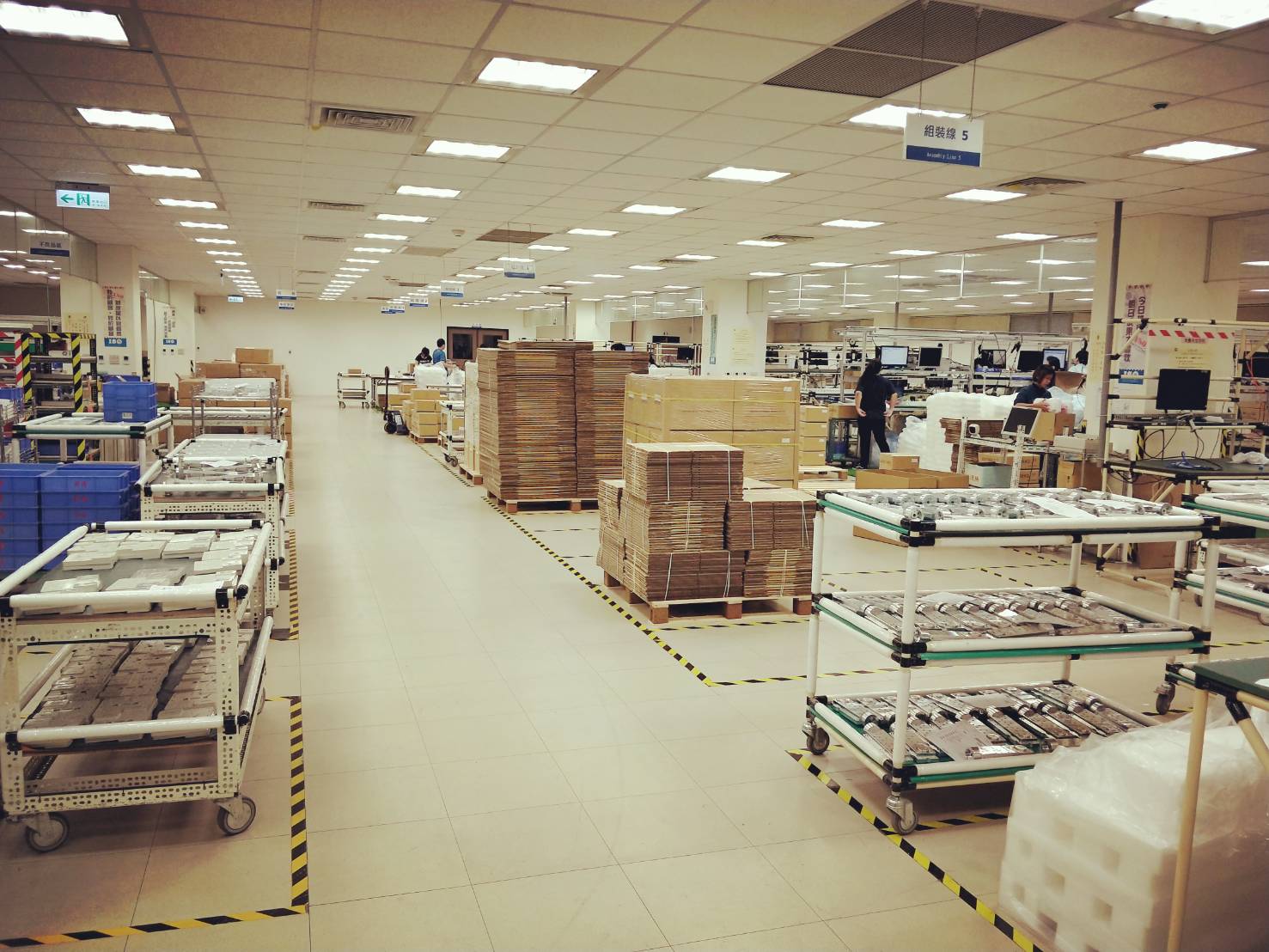 Column: 4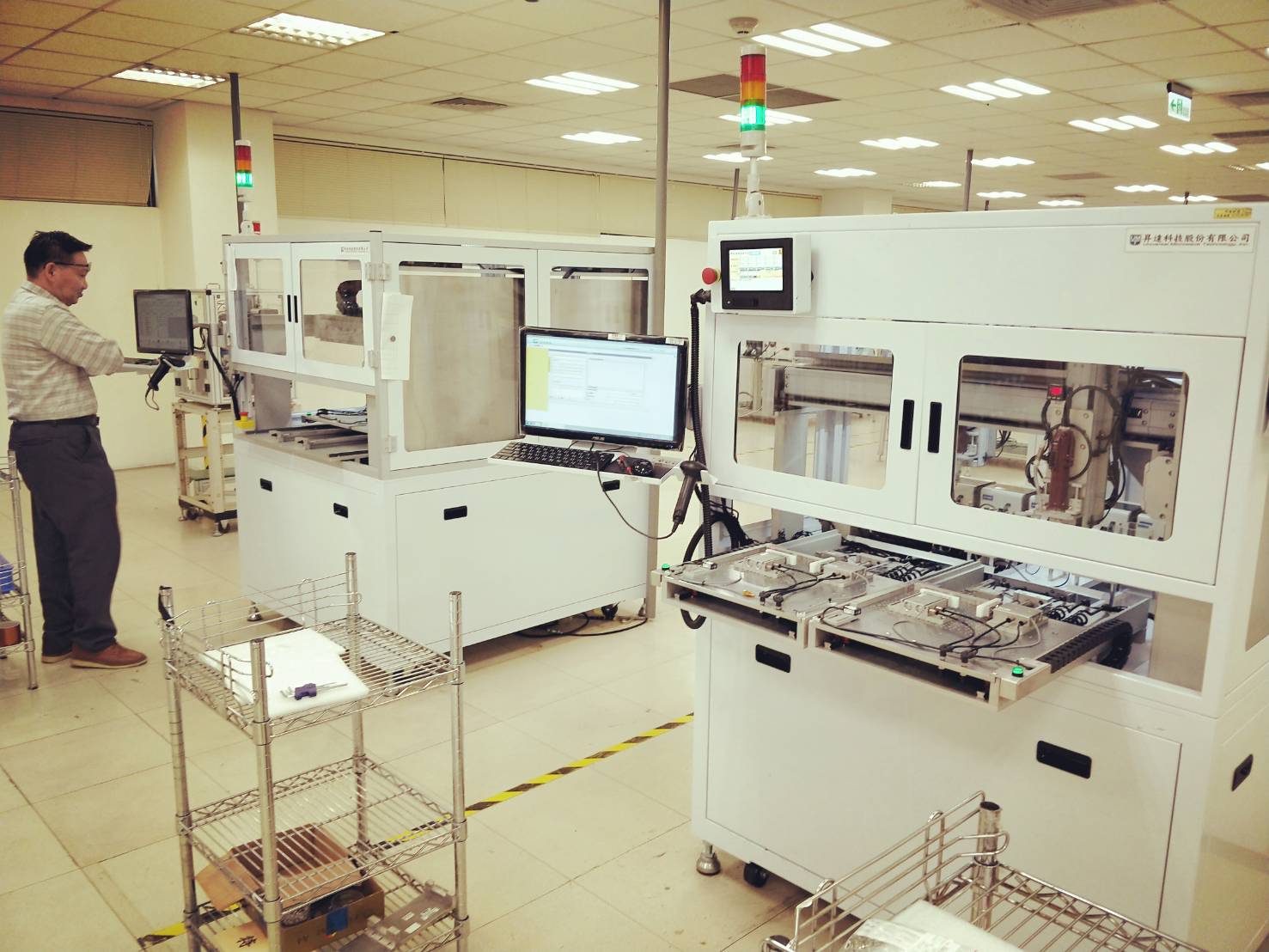 Remove the row
Column: 2
What Is a Flexible Manufacturing System?
A flexible manufacturing system (FMS) is a method for producing goods that is readily adaptable to changes in the product being manufactured, both in type and quantity. Machines and computerized systems are configured to manufacture different parts and handle varying levels of production. A flexible manufacturing system (FMS) gives manufacturing firms an advantage to quickly change a manufacturing environment to improve process efficiency and thus lower production cost. However, upfront costs may be greater for installing specialized equipment that allows for flexibility and customization.
The main benefit is the enhancement of production efficiency, whereby downtime is reduced because the need to shut down the production line to set up for a different product is eliminated. One disadvantage of FMS is its higher upfront cost and the time required to carefully pre-plan the system specifications.