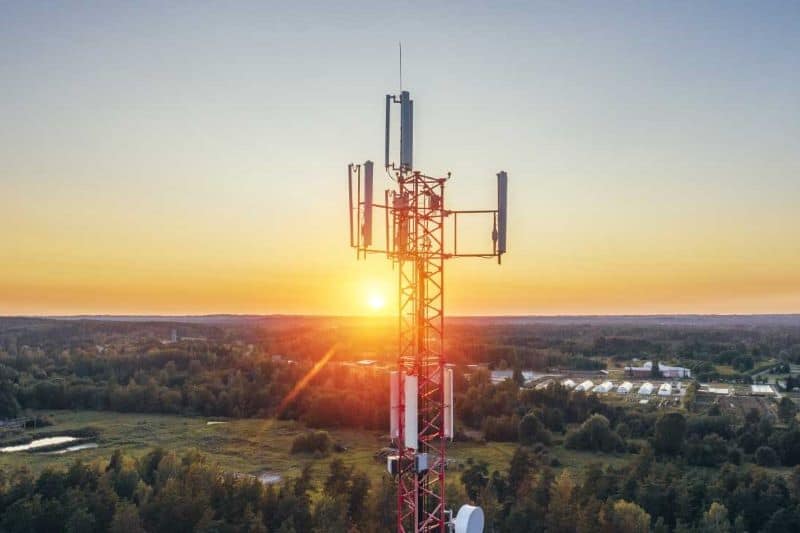 Mobile/Cellular
Wireless 2G/3G/4G/5G network with GSM/DCS, WCDMA, TDD and LTE system applications.
Commercial (IoT)
Wireless Wifi, M2M, RFID, NB, ISM, GPRS, Lora , Z-wave and IoT Industry and enterprise equipment wireless applications.
Satellite
Our product are customized in many satellite applications including fixed and mobile ground-based satellite systems, max up to 110Ghz.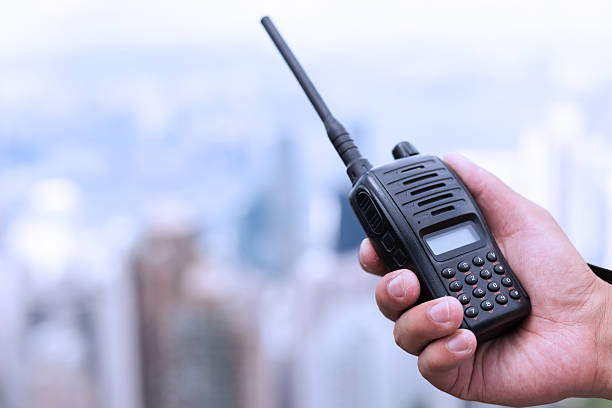 Trunked Radio
Provide dispatch trunked system wireless coverage products, both indoor and outdoor products.
Security
Products for many types of applications within the broad spectrum of Security, including Surveillance, Emergency Services and Telemetry.
Military
For defense & military applications, mainly provide customized parts of customer's system products.