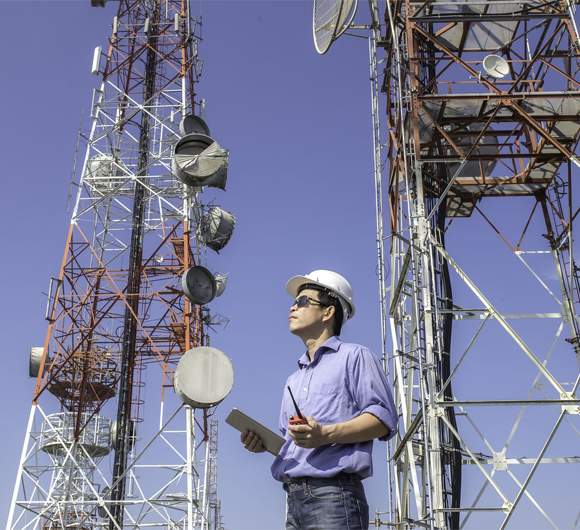 System integrators
Systems integrators comsitute approximately 50% of our revenue.
Since system integrators specialize in bringing together component subsystems into a whole and ensuring that those subsystems function together. Bridge supplies these subsystems or customized products solution of subsystems to boost RF functionality. To ensure that whole systems work seamlessly the Bridge team of engineers works closely with system integrators to ensure they understand the customer objectives so that the most the most compatible products are used. Bridge products are of the utmost quality and have a high approval rate with system integrators.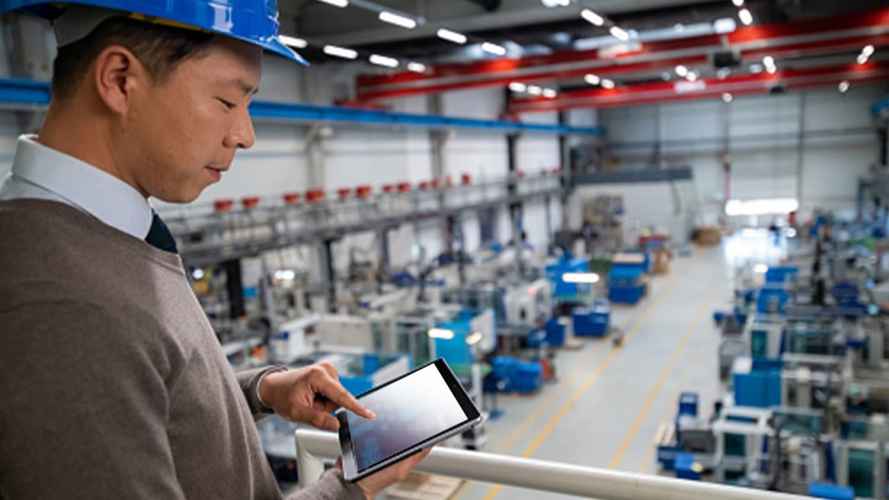 Manufacture OEM & ODM
In order to capitalize on our excess facilities, manufacturing and R&D capacity, Bridge engages in RF OEM/ODM.
We produce innovative custom product design and manufacture for our customers. We provide equitable product grantees and reliable delivery of critical devices. Our flexible manufacturing system allows us to handle both large to small production consignments to satisfy the demands varying demands. Increase customer Brand's competitiveness.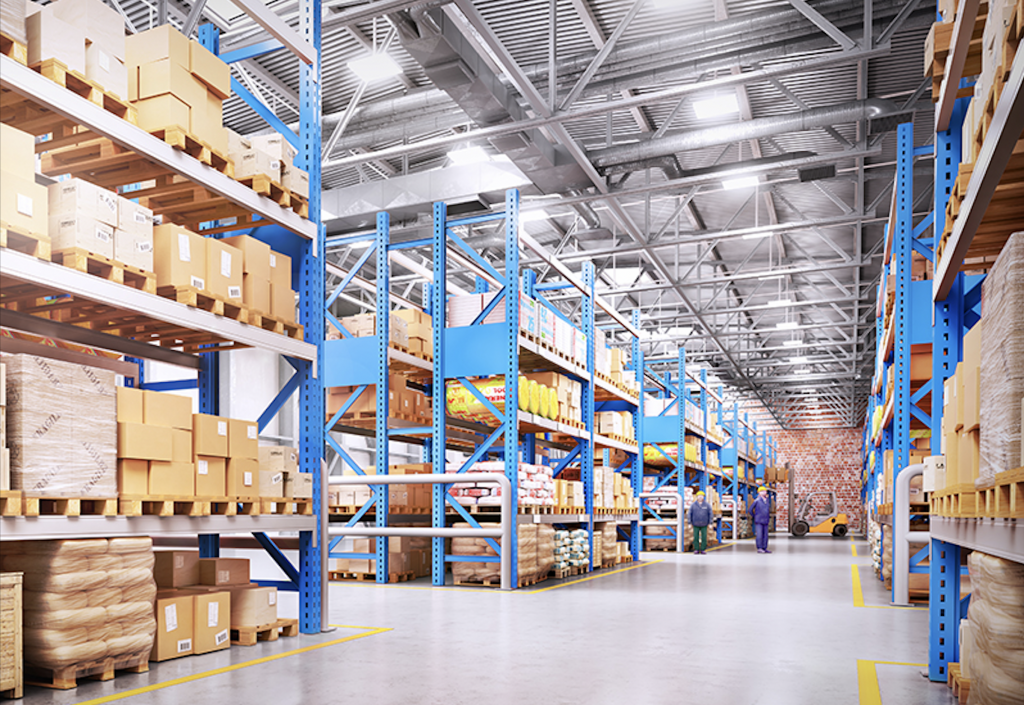 Re-sellers & Distributor
At Bridge we offer RF equipment re-sellers a wide range of products to choose from, equitable payment terms and excellent quality grantees.
We have high product output from our factories in China and Taiwan and are well position to meet any output demanded of us. With the divergence in customer tastes we re-seller's product customization options on both specifications and cosmetic features to suit customer tastes, hence giving them a leg up on the competition.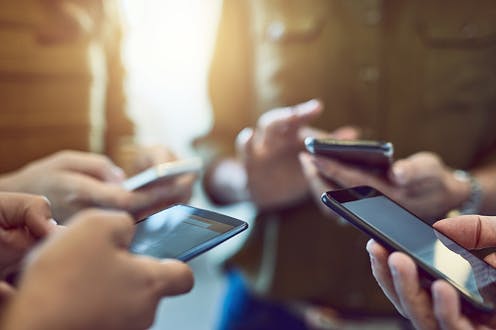 Wireless Operators
At Bridge we ensure that products upto operators' qualified level and to ensure the best signal quality and equipment safety.
A mobile network operator, also known as a wireless service providers own or control all the elements necessary to sell and deliver services to an end user including radio spectrum allocation, wireless network infrastructure, back haul infrastructure, billing, customer care, provisioning computer systems and marketing and repair organizations. Due to their wide customer base, wireless operators have a responsibility to ensure that, there service is comparable or better than the competition. Service quality is dependent on the equipment quality.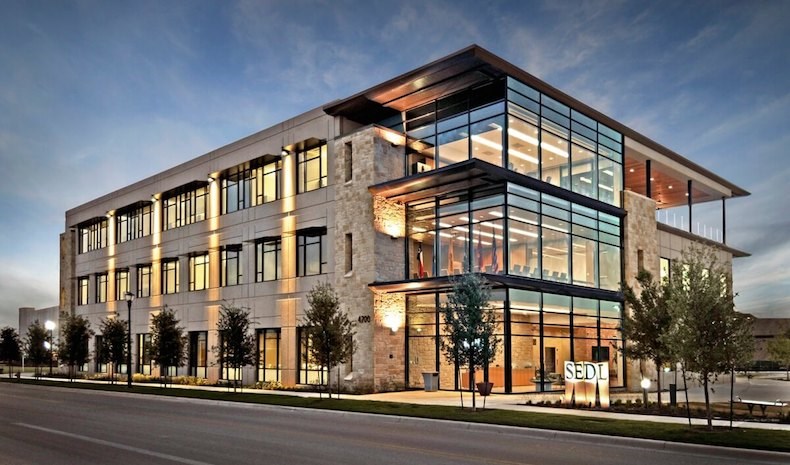 Building owners
Building owners always seek to get the best price/ RF signal quality balance.
Bridge offers cost effective solutions to fulfill RF installation requirement in and around both old and new buildings. We give the building owner an array of options to choose from, and expert advice to ensure the best solution is implemented.