World Class Manufacturing
Bridge manufactures all its components  In- house.
Combining engineering and manufacturing to produce RF solutions for leading global brands. Our production and assembly facilities are located in Taiwan. Production lines are equipped with high standard SMD machines, auto-insertion machines, burn-in chambers and state of the art testing rooms.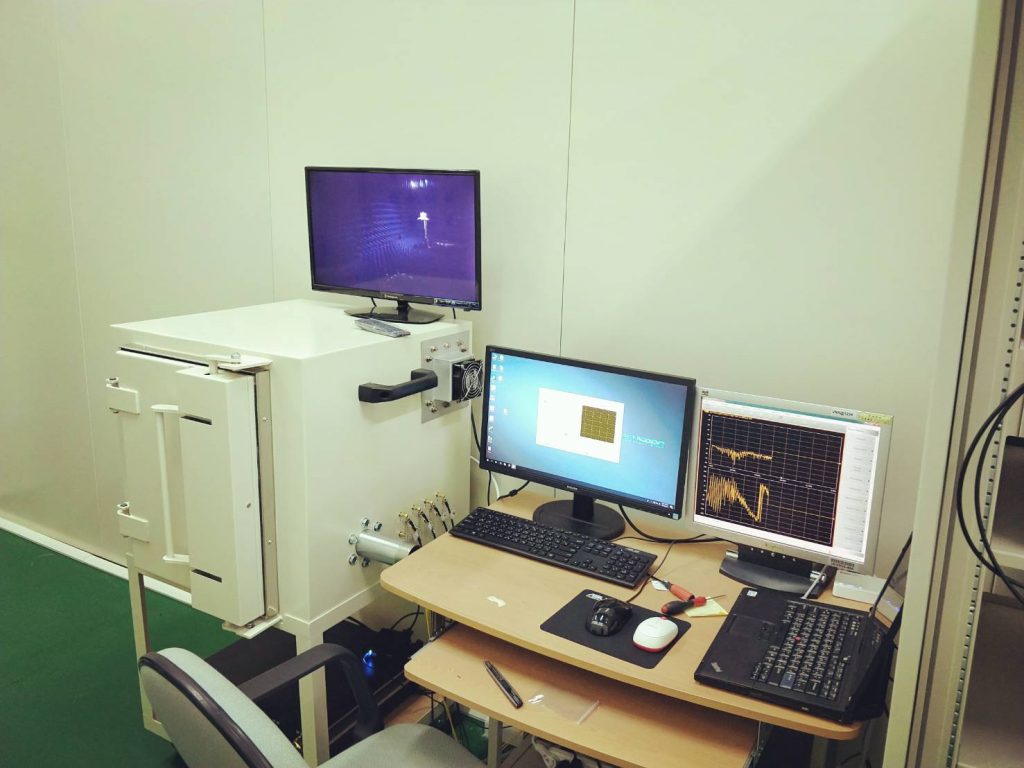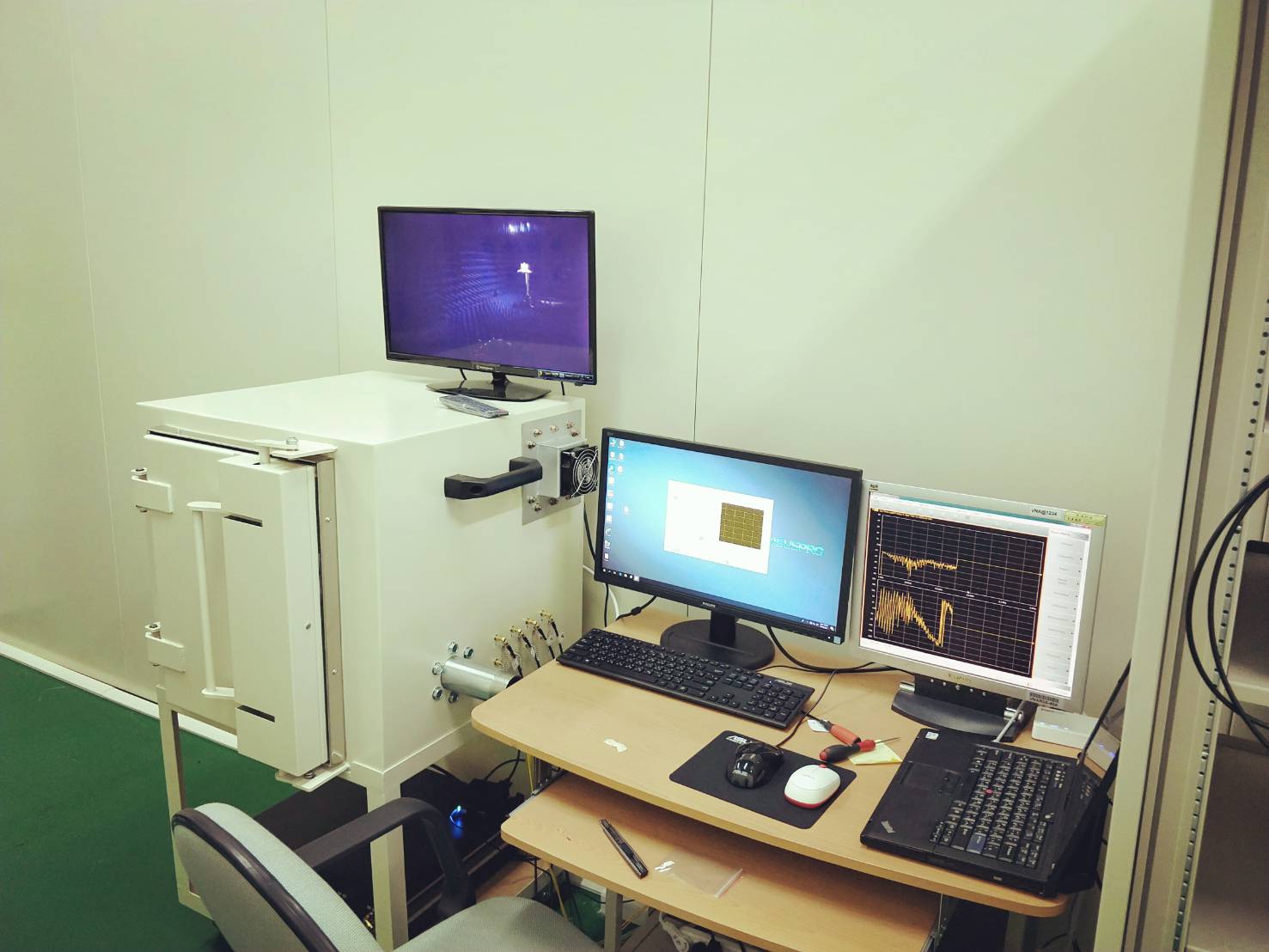 Microwave Anechoic Chamber
State-of-the-art Microwave Anechoic Chamber, offers high performance pyramidal and convoluted foam absorber materials designed for use in antenna range tests.
Testing Equipment
A wide rage of testing equipment.
Including but not limited to  High Voltage Insulation Tester, Desktop X-Ray RoHS Analyzer, PNA-Network-Analyzer, VNA Network Analyzer, Signal Generator, Spectrum-Analyzer, Laser Welding Machine, UV-Resistance Chamber, Bending Tester, Salt-spray Tester, Cable Tester, CNC Bending Machine, Two Zone Thermal Shock Test-Chambers, Aginger Chamber, Color Controller Light Box,X-Ray Coating Thickness Gauge, Automatic Coaxial Stripper, Constance Temperature & Humidity Chamber, Passive Inter modulation Tester, 2.5D-Projector, 3D Projector & Auto Tap Screw