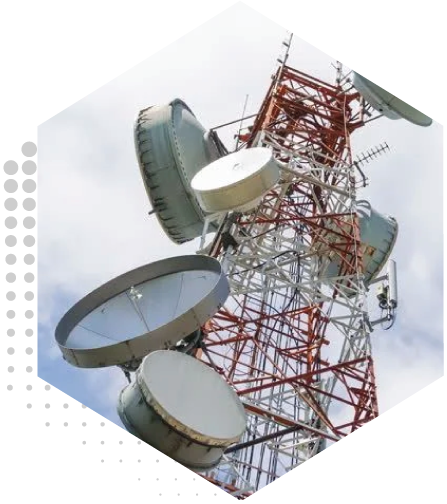 Application Solutions
We offer both wireless coverage and transmission products solutions.
With thousands of projects experiences in the past 20 years, Bridge is able to provide the right products used in the right site solutions and quickly resolve customer's worries about product recommendations and selections. Wide production line can offer much more options for customer, such as products used in: City outdoor, Rural outdoor, Inbuilding, network interference, signals combination, Tunnel coverage, Vessels, sea beach, Drone signals and others.
Customized product solutions
Customers usually encounter problems when it comes to module customization and product customization.
With complete equipment, facilities, R&D and production capabilities, we are able to customize modules, parts, unit products, as well as some key parameters of the products. We have been committed to wireless communication for many years, and have a large number of parameters, production and development experiences, such as customizing Isolation, Insertion loss, parts machinery and OEM/ODM.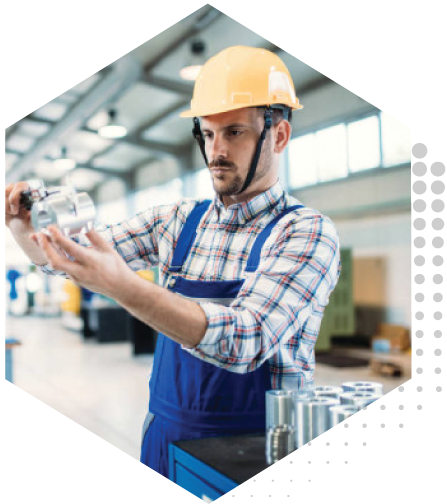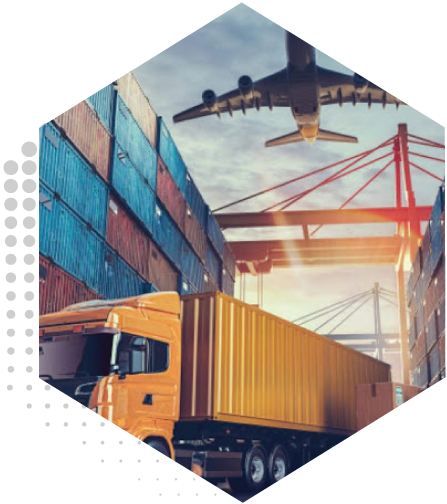 Services & Commerical solution
We have a strong logistic / commercial platform network
In some special projects or purchases, our logistics and commercial platform could be your quick and easy assistant for managing products, warehouse, payment, local Tax, products comparison and delivery. Meanwhile, the transparent price share ensures that customers are still able to easily calculate their costs