Complete Enterprise Solutions
Bridge offers enterprise solutions designed to integrate multiple facets of a company's business. These solutions enable companies to retrieve and disseminate mission-critical data throughout the organization, providing managers with real-time operating information.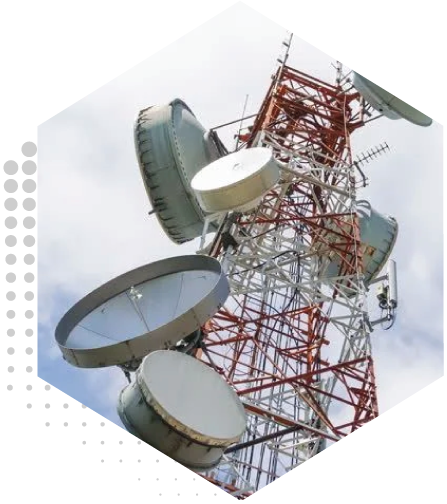 Application Solutions
We offer both wireless coverage and transmission products solutions. With thousands of projects experiences in the past 20 years, Bridge is able to provide the right products for the right site application. We offer products used in: City outdoor, Rural outdoor, Inbuilding, network interference, signals combination, Tunnel coverage, Vessels, sea beach, Drone signals and others.
Customized product solutions
Customers usually encounter problems when it comes to module customization and product customization. With complete equipment, facilities, R&D and production capabilities, we are able to customize modules, parts, unit products, as well as some key parameters of the products. We have are committed to the production and development experience, such as customizing Isolation, Insertion loss, parts machinery and OEM/ODM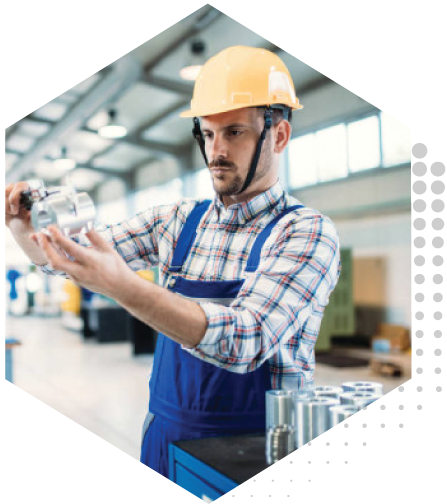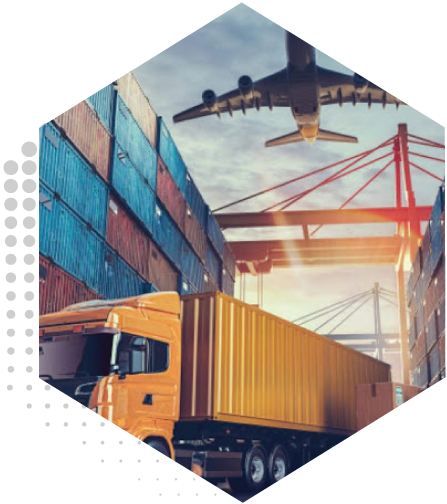 Services & Commerical solution
We have a strong logistic / commercial platform network. In some special projects or purchases, our logistics and commercial platform could be your quick and easy assistant for managing products, warehouse, payment, local Tax, products comparison and delivery. Meanwhile, the transparent price share ensures that customers are still able to easily calculate their costs
Sign up for the latest insights, delivered right to your inbox
Manufacturer and supplier of high power and passive qualified RF and microwave equipment for signal enhancement infrastructure with factories located in China and Taiwan produce high-quality products to meet all customer needs.
No. 215, Section 2, Chengde Road, Datong District, Taipei City 10364
Phone: +886-4-23832365 
sales@bridgecomponets.com
© Copyright 2021 Bridge Components